We love to hear from our customers. Let us help you with any of your insurance needs. Just give us a call or send us an email.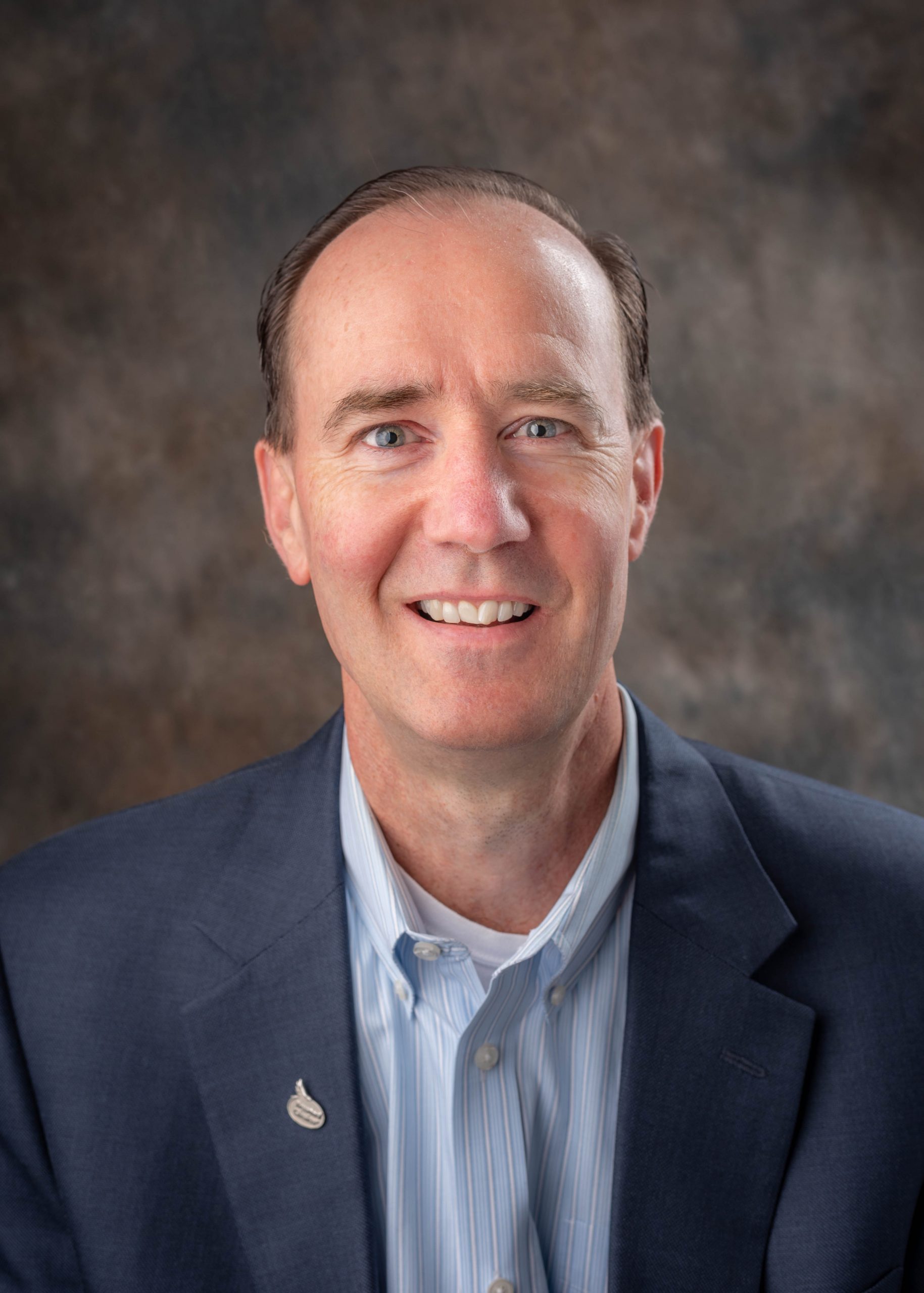 David Brush,
CIC
401-949-0559
david@applevalleyagency.com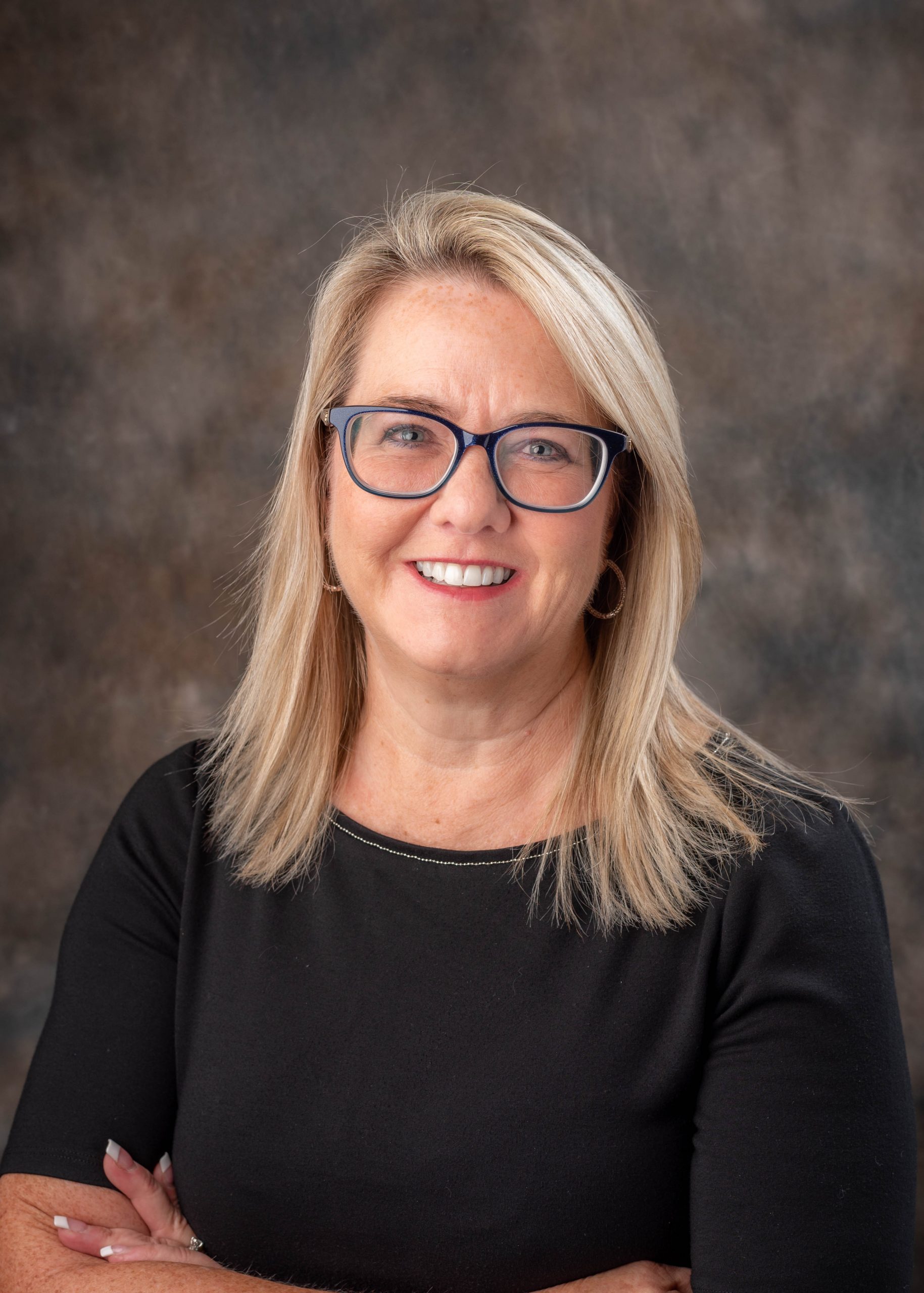 Nancy Mendizabal, CIC
401-949-0559
nancy@applevalleyagency.com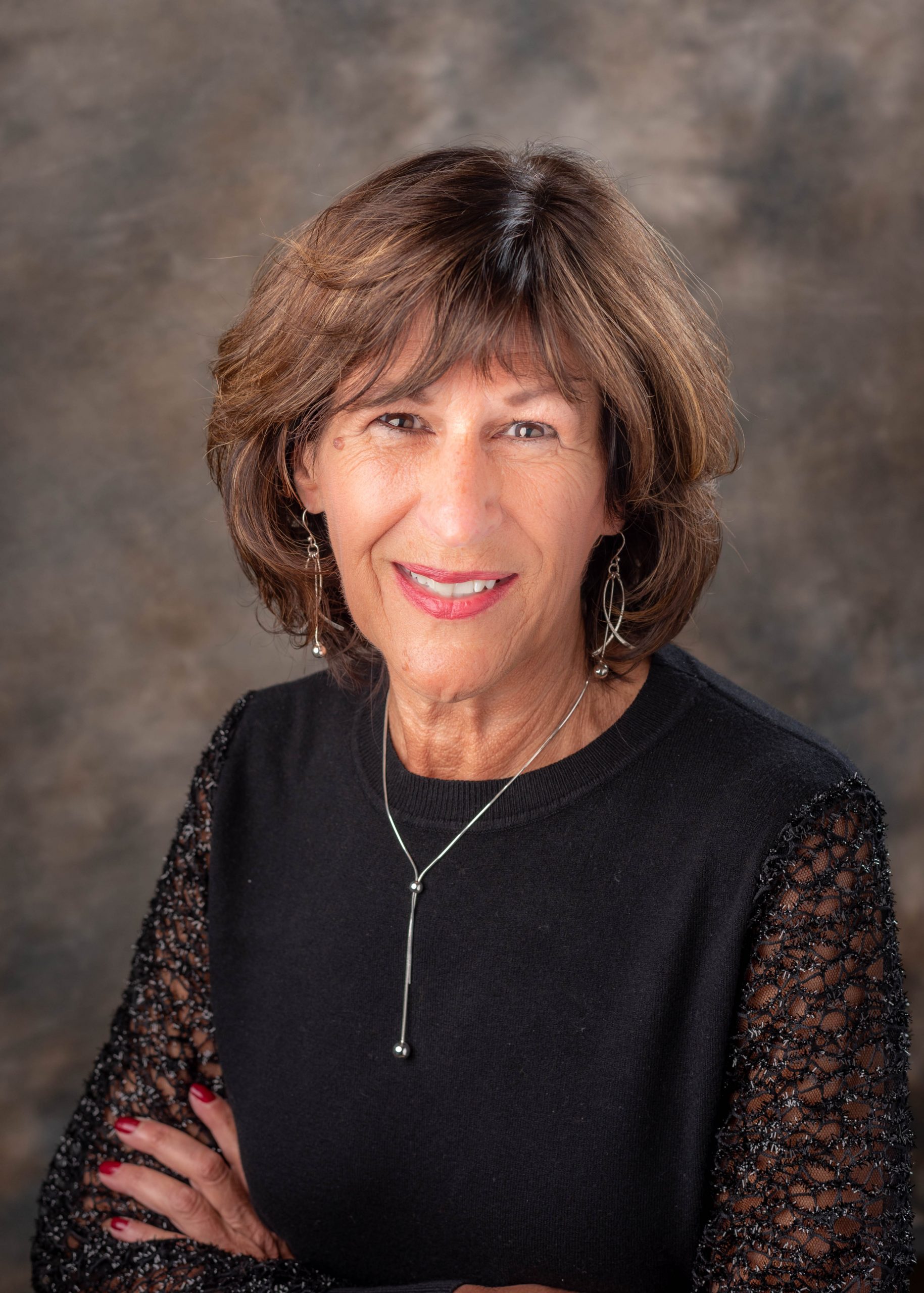 Doreen Natale,
ACSR, CPIA
401-949-0559
doreen@applevalleyagency.com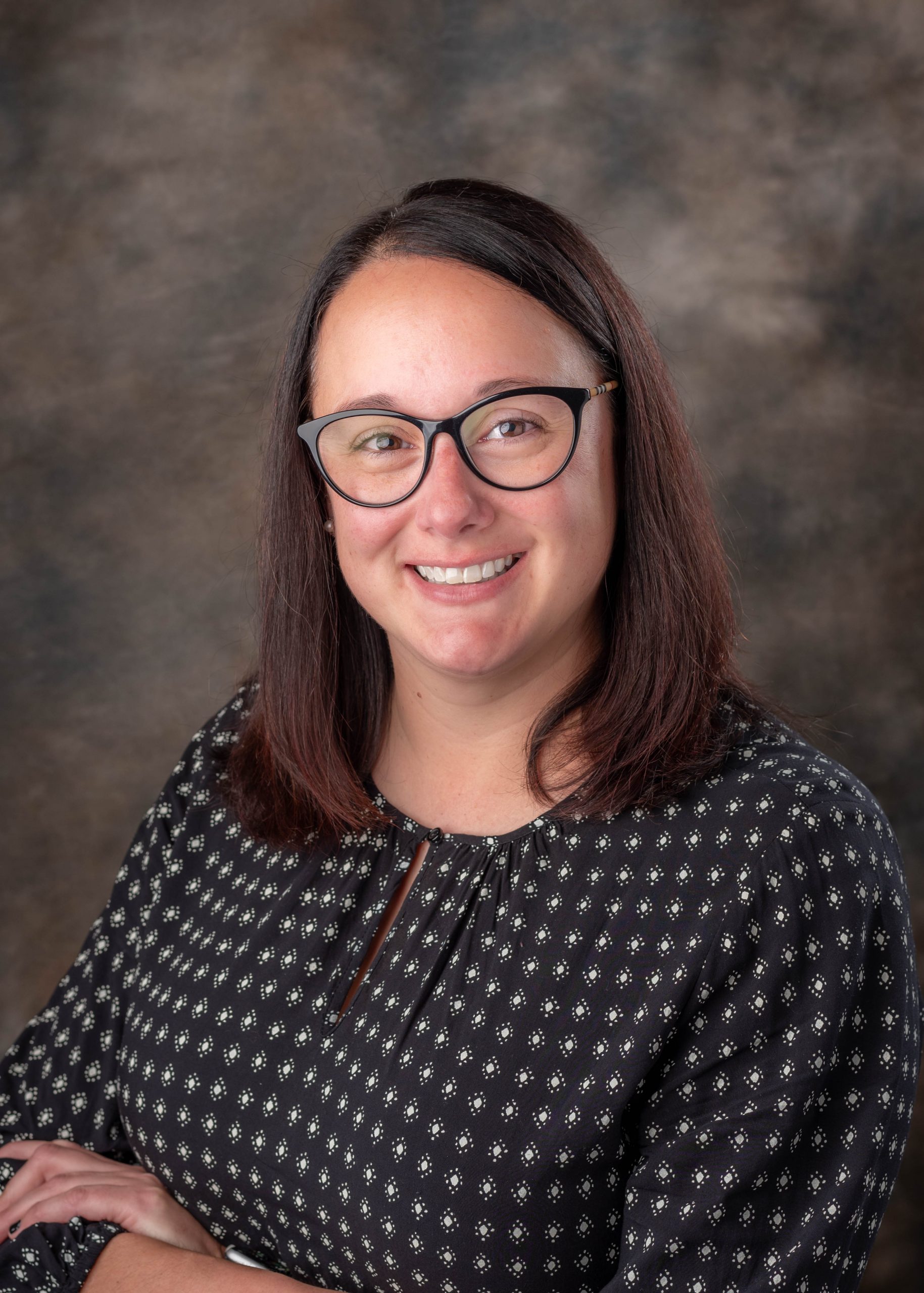 Rachel Blanchette
CPIA, CISR, CLCS
401-949-0559
rachel@applevalleyagency.com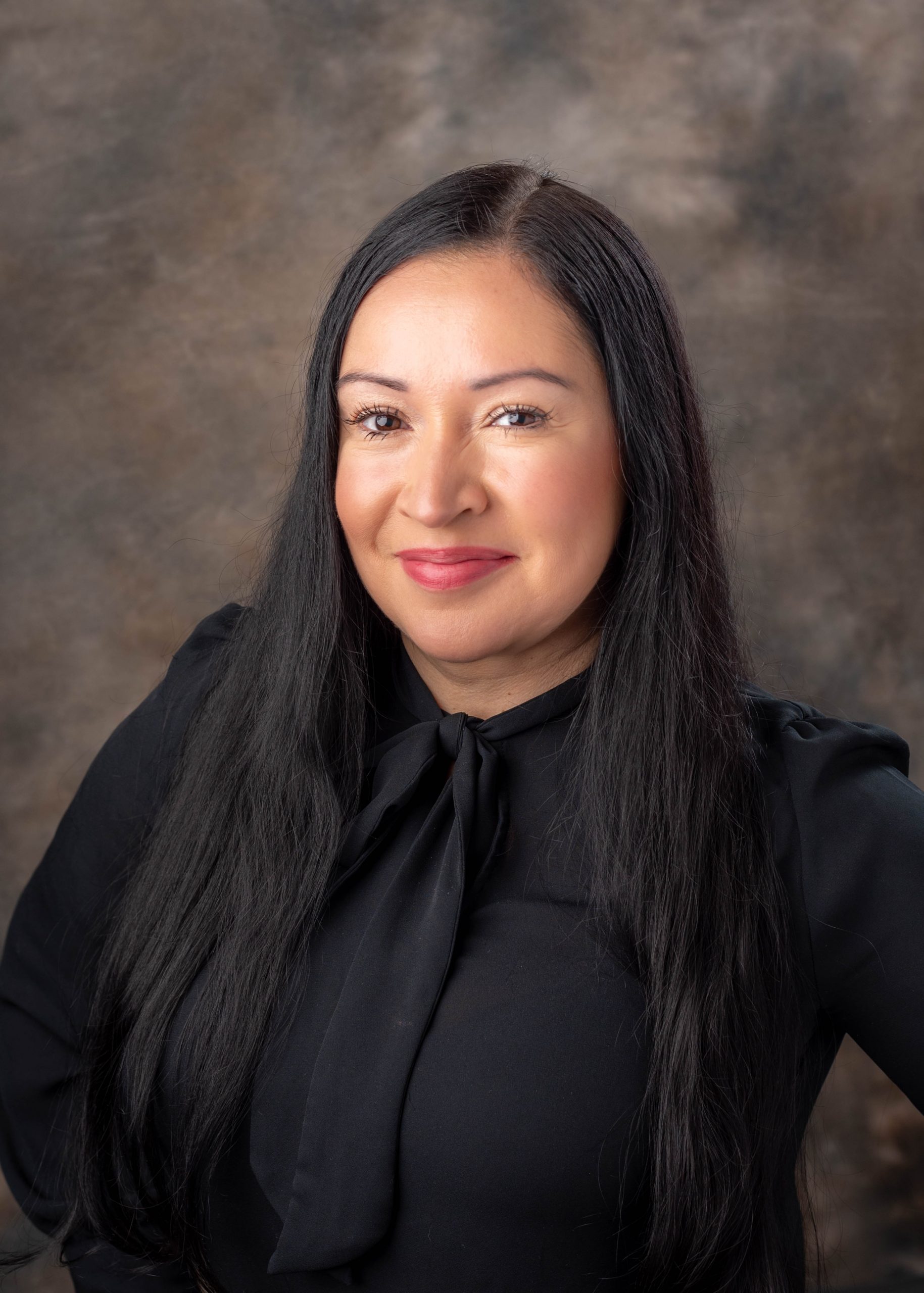 Angela
Bruno


Account Manager
401-949-0559
angela@applevalleyagency.com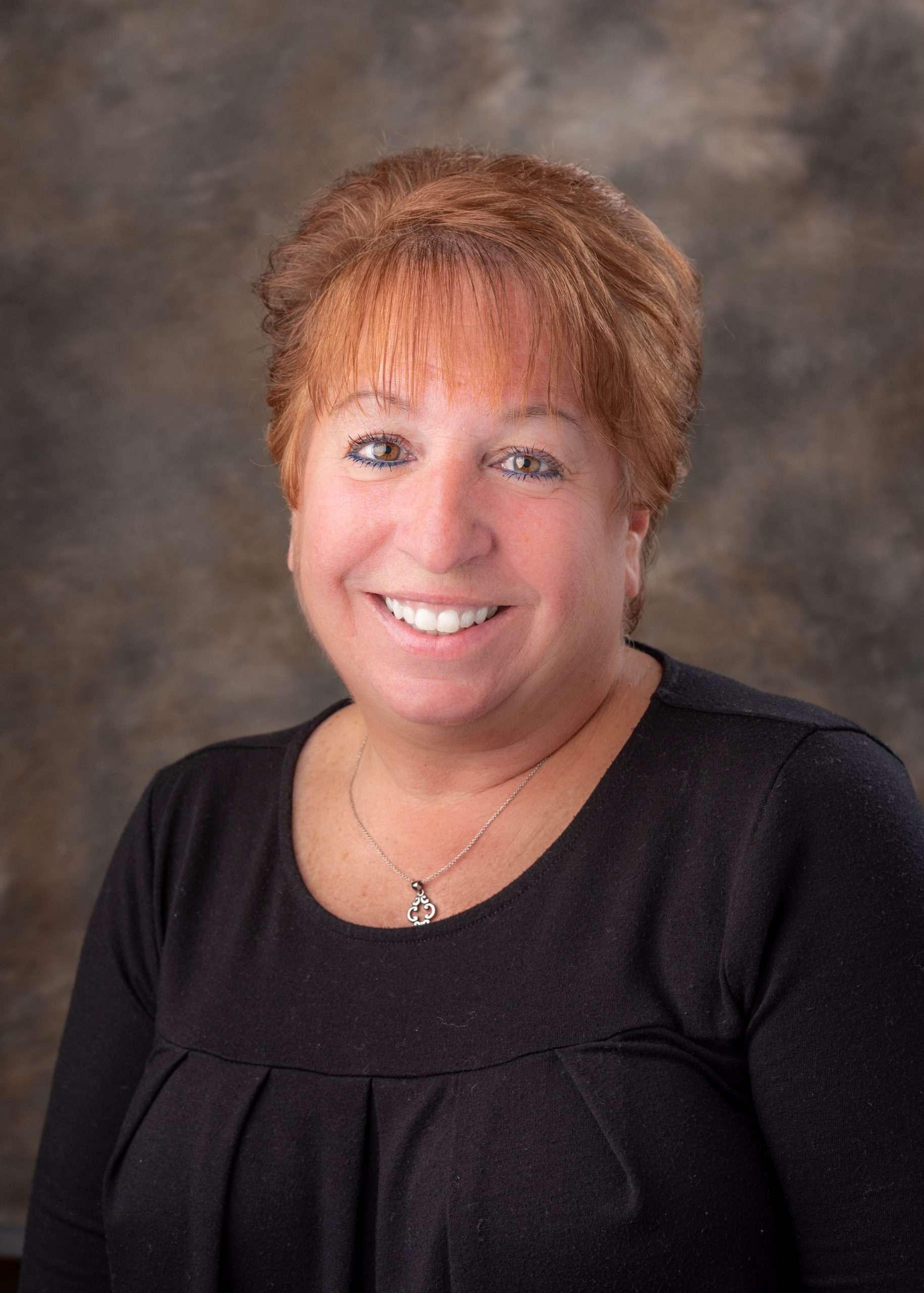 Cheryl
Upshall


Account Manager
401-949-0559
cupshall@applevalleyagency.com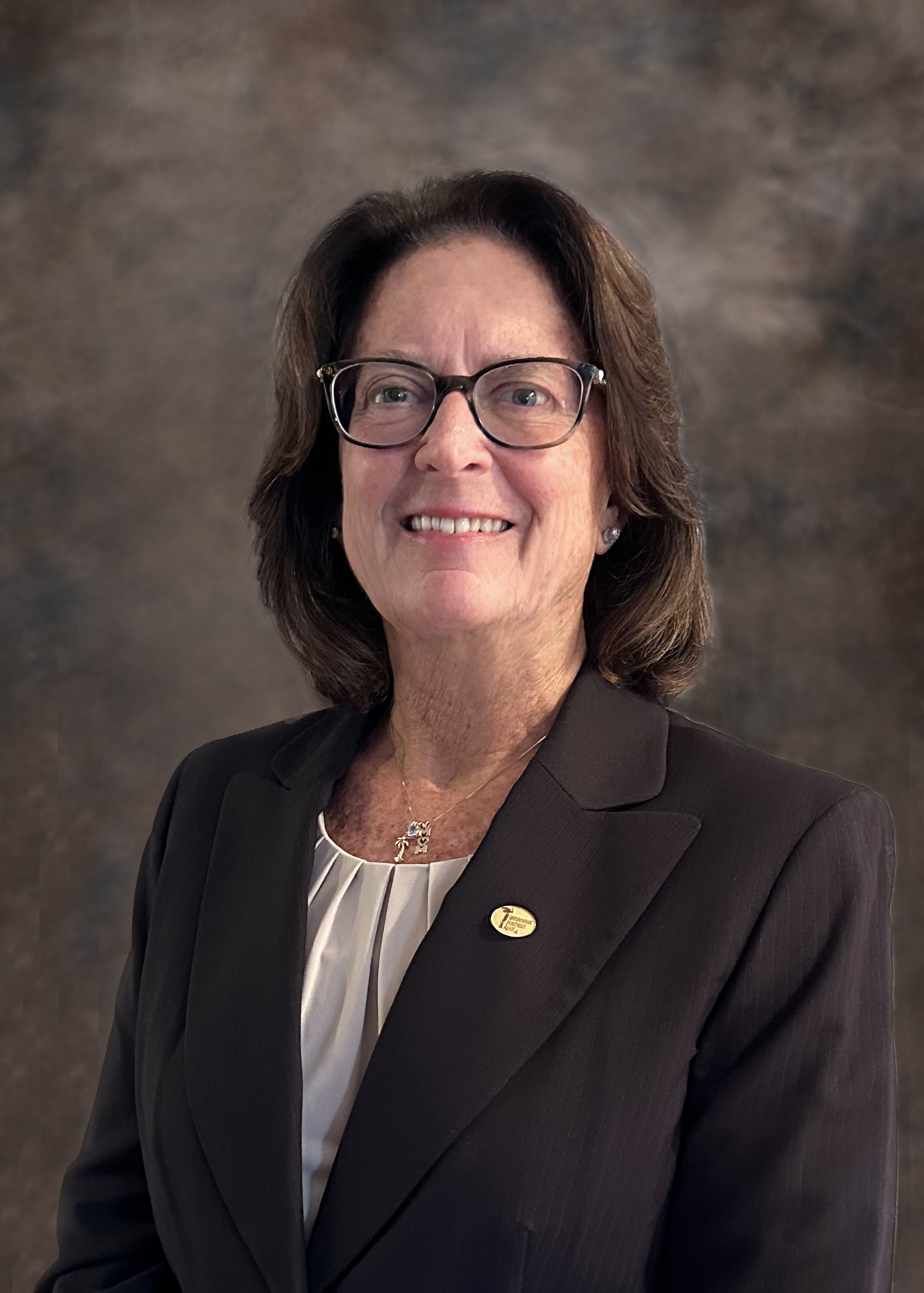 Roberta
Gardiner,
CPIA

Account Executive
401-949-0559
roberta@applevalleyagency.com
Michelle Fournier
CLCS
401-949-0559
michelle@applevalleyagency.com
Office Greeter and Mascot until 2019
We all miss our beloved mascot and the joy she was. You can view some photos of Tootsie life on her Instagram account.
In a world where there are so many unknowns, you can rest well knowing you're covered for any situation.
We Learn

We ask questions and listen to your concerns and needs.

We Share

After hearing your concerns and needs, we share our recommendations. 

We Implement

After all of your questions are answered and you are comfortable, we put our plan into action.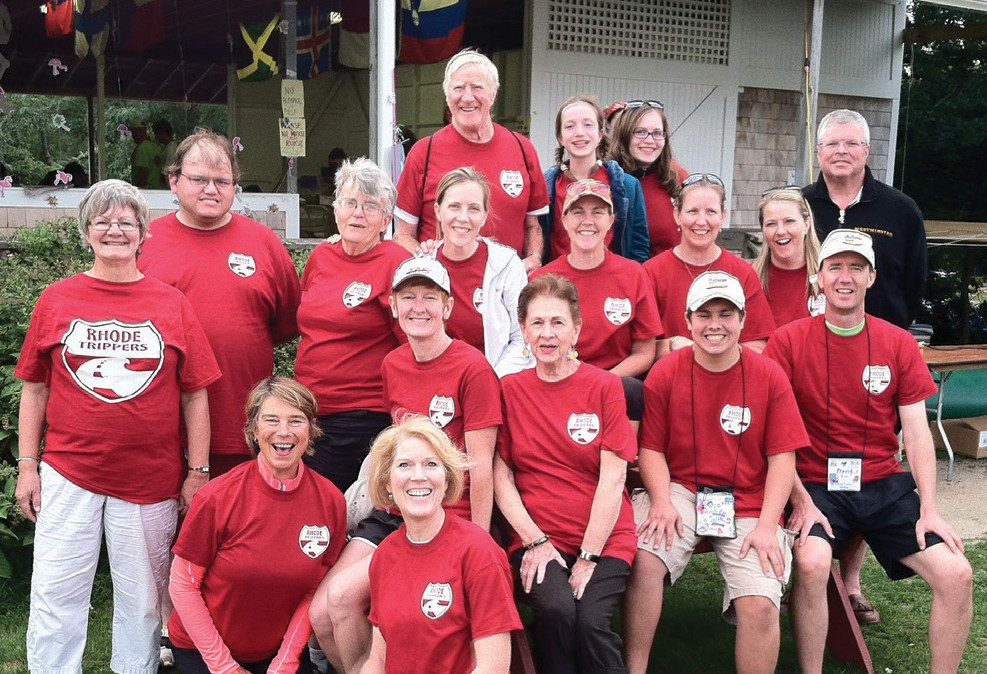 Supporting the New England MS Challenge Walk for 20 years.